Description
The Broken Crane
"Legend has it this has puzzled the world's greatest engineers for centuries. No man has been able to fix the crane and collect the treasure! But you can change that… will you be the first one in over a hundred years to do the unthinkable."
Item Information
This rare and unique sequential discovery puzzle is a "must have" for anyone that likes puzzles or even anyone new to the puzzling world. The goal of the puzzle is to unlock the treasure and fix the crane arm, this may seem easy and if it does I can assure you the task is much harder than you may think. But if the task seems daunting I urge you to try it you may surprise yourself! With a series of cool tricks and hidden features along the way I'm sure it will be a fun one. The puzzle comes with 2 hidden tools that can and will be needed to solve the puzzle.
---
Payment via Wise / Paypal (F&F not available).

Shipping can be combined if you are winning more than one of my auctions. 

Shipping TBC after winner is chosen.
Payments & Returns
Payment Methods

Wise, Other payment method (see description)
Post Message
Sign in
to ask the seller a question.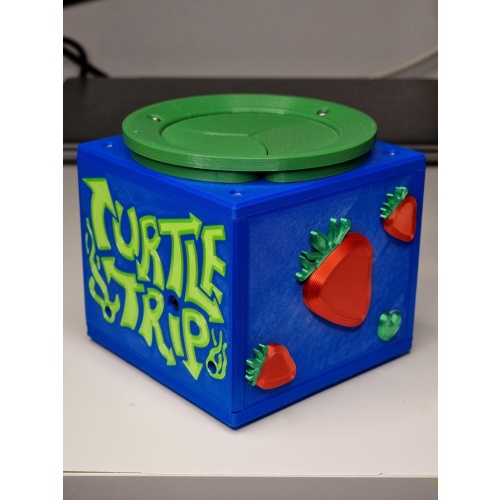 Turtle Trip by Gerard Hudson, in very good condition. This is the newer version of Turtle Trip.  Probably one of the best sequential discovery puzzle out there. It's f...
shacker7 (17 )
4 bids