Description
Designer: Dan Feldman
Condition: normal, as shown (tiny dents on bottom edge), works perfect
Some info: https://puzzlescore.com/en/dan-feldman-danlock-puzzle/
*Does not come with original packaging.
*Actual shipping + final 2.9% (4.4% international) handling costs will be calculated at close of auction.
Payments & Returns
Payment Methods

PayPal
Post Message
Sign in
to ask the seller a question.
Designer: Ali Morris & Steve Nicholls (TwoBrassMonkeys)Condition: essentially new, solved onceSome info: https://www.puzzlemaster.ca/browse/wire/otherwire/14281-feed-th...
monopoles (20 )
1 bid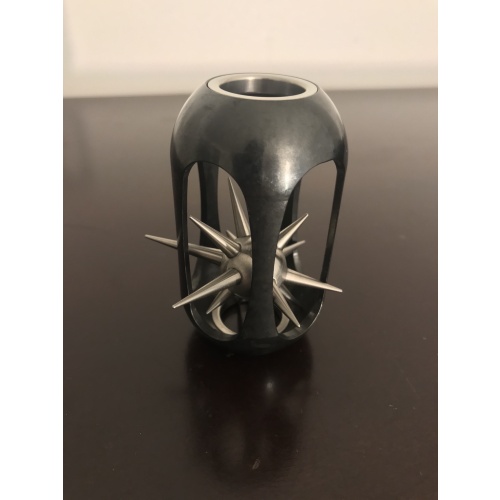 Designer: Radek https://www.youtube.com/watch?v=WwNFkRYA7t8&
monopoles (20 )
0 bids