Titan sphere (free shipping)
120.00$
Quantity

1
Seller Info
monopoles (49 )
Registered Since

27.09.2019 04:57:36

Feedback

100%
The listing has not been sold.
Payments & Returns
Payment Methods

PayPal
Post Message
Sign in
to ask the seller a question.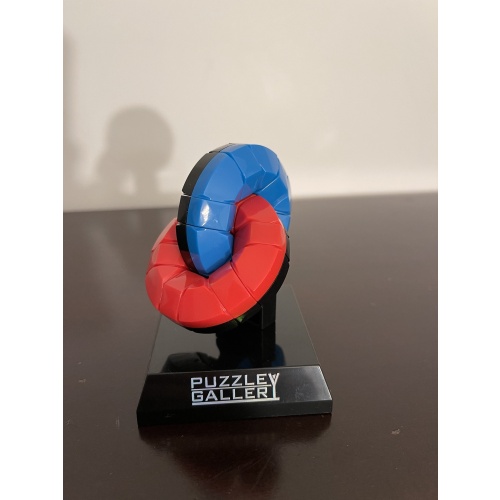 Designers: Bram Cohen & Oskar van DeventerManufacturer: Hanayama (discontinued special "puzzle gallery" series)Condition: essentially new, only displayed itThis...
monopoles (49 )
0 bids
Cigar cutter trick lock (a.k.a. Bashful lock), by Charles Tayler (1915 US patent 1136735). A neat novelty lock. Try to pull apart the clasps, it won't budge, but...
monopoles (49 )
0 bids
Also known as "Straight Arrow" .. Two different copies of this puzzle, one version has a clear coverDesigner: Hirokazu IwasawaManufacturer: ThinkFun (disconti...
monopoles (49 )
0 bids