Description
Three bamboo puzzles and two wood puzzles are looking for a new home.
It was quite fun, but now I'm getting ready to buy new puzzles, and these puzzles will go to someone else.
Payments & Returns
Payment Methods

Other payment method
Post Message
Sign in
to ask the seller a question.
These guys gave me a lot of positive emotions.I hope they can do it for you too.
piramida (15 )
1 bid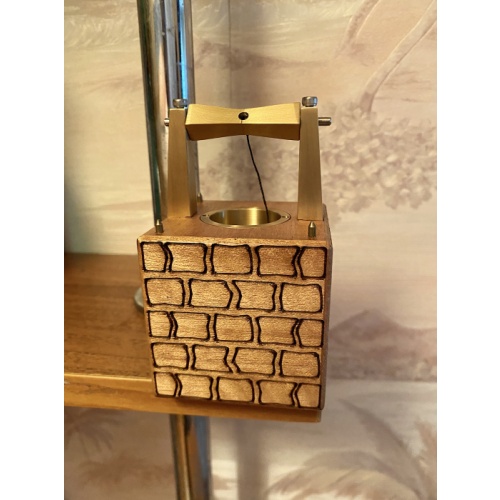 Abraham's Well has many separate steps to solve with a level of complexity comparable or surpassing previous multi-step sequential discovery puzzles like the Plugged We...
piramida (15 )
1 bid
There are many puzzles you could try to solve. Here are 4 of them.
piramida (15 )
1 bid