Seller Info
Therigaletto (25 )
Item Location

43551, Ohio, United States

Registered Since

03.01.2020 22:05:52

Feedback

100%
Description
Putting my Free Me 6 up for auction. I've decided I'm probably not a collector and would rather just solve and move on to the next.
---
On 08 Jan. 2020 01:22:28, the following description has been added:
Payments & Returns
Payment Methods

PayPal
Post Message
Sign in
to ask the seller a question.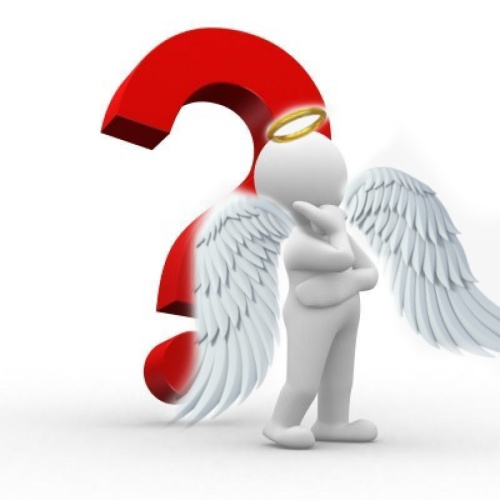 Oh, hello! What brings you here? My brother Horrace said I have a bunch of good puzzles in my...auction?...tsk tsk. He's such a fibber. He can be a very selfish sibling....
Therigaletto (25 )
14 bids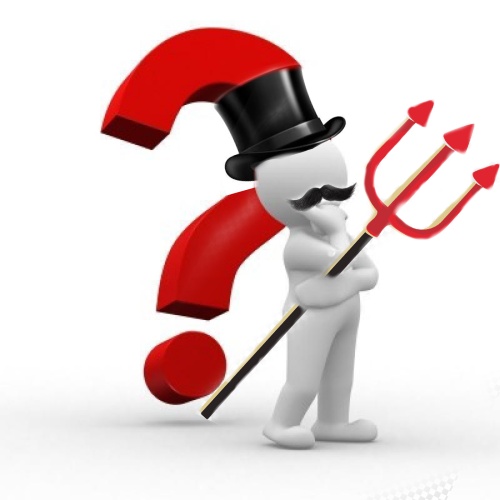 You might have come here because my evil twin brother Hector said I have a bunch of great puzzles in this auction. Don't believe him. He lies. He just wants to keep all h...
Therigaletto (25 )
17 bids