Portal by Dee Dixon
$340.00
Closed
Seller Info
Therigaletto (25 )
Item Location

43551, Ohio, United States

Registered Since

03.01.2020 22:05:52

Feedback

100%
| Bidder | Amount | Date |
| --- | --- | --- |
| bigmike (2 ) | $340.00 | 20.05.2021 10:32:20 |
| Kei (7 ) | $330.00 | 19.05.2021 12:22:52 |
| Yffffonz (16 ) | $320.00 | 19.05.2021 11:39:35 |
| Kei (7 ) | $310.00 | 19.05.2021 11:39:35 |
| Yffffonz (16 ) | $300.00 | 19.05.2021 11:39:18 |
| Kei (7 ) | $290.00 | 19.05.2021 11:39:18 |
| Yffffonz (16 ) | $280.00 | 17.05.2021 01:02:56 |
| Airride39 (30 ) | $270.00 | 17.05.2021 01:02:56 |
| Yffffonz (16 ) | $260.00 | 15.05.2021 20:48:14 |
| Peregrinator (4 ) | $250.00 | 15.05.2021 20:48:14 |
| Peregrinator (4 ) | $200.00 | 15.05.2021 17:24:55 |
| User | Price | Quantity | Date |
| --- | --- | --- | --- |
| bigmike (2 ) | $360.00 | 1 | 21.05.2021 10:33:02 |
Description
I've loved everything from Dee Dixon and Portal is no exception! Just need to clear some space. This was from the latest batch (26 available) sold through Cubic Dissection in with a m
aple body with a Cherry top and Cherry knobs with a Wenge center. 
Here is the description from Cubic Dissection: 
Portal is Dee Dixon's newest Sequential Discovery Puzzle Box. Dee's earlier works like Where's My Hammer and Space Case have been very well received by the puzzle community. Portal carries on Dee's tradition of innovation and excellence.
Five Sinatra's review does a great job describing Portal:
"This newest creation moves away from some of Space Case's more blind aspects, providing ample direction and feedback from start to finish while preserving some of the best aspects of such semi-hidden mechanisms. The box's aesthetic shares some similarities with Space Case, featuring shapes on its sides whose possible purpose must be determined. However, its puzzling is quite different and, I think, more playful. Portal features some really cool design details that had me smiling appreciatively after I reached the end and realized the nature of the path he takes us on; the puzzle gives WMH a run for its money..."
*Shipping will be calculated after auction ends. 
Payments & Returns
Payment Methods

PayPal
Post Message
Sign in
to ask the seller a question.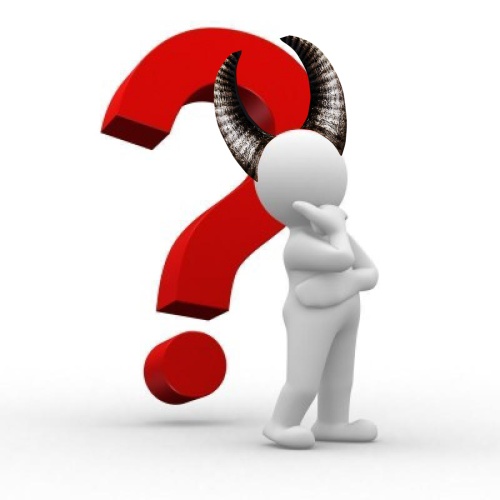 This is a special edition of Box of Junk. Enclosed in this auction are some puzzles. You might get some good puzzles or some bad puzzles, but you have to take them all. ...
Therigaletto (25 )
19 bids