Schlüssel by Roger D
$420.00
Closed
Seller Info
Therigaletto (25 )
Item Location

43551, Ohio, United States

Registered Since

03.01.2020 22:05:52

Feedback

100%
| Bidder | Amount | Date |
| --- | --- | --- |
| cemysce (14 ) | $420.00 | 30.04.2021 19:10:54 |
| TimmyJ (10 ) | $415.00 | 30.04.2021 19:10:54 |
| TimmyJ (10 ) | $370.00 | 30.04.2021 18:09:36 |
| prince247 (39 ) | $360.00 | 30.04.2021 17:30:18 |
| cemysce (14 ) | $350.00 | 30.04.2021 17:29:35 |
| prince247 (39 ) | $340.00 | 30.04.2021 17:29:35 |
| cemysce (14 ) | $330.00 | 30.04.2021 07:38:33 |
| gxin (0) | $320.00 | 29.04.2021 06:18:28 |
| koskos (5 ) | $310.00 | 26.04.2021 16:32:40 |
| Dwd7887 (19 ) | $300.00 | 26.04.2021 16:31:39 |
| koskos (5 ) | $290.00 | 26.04.2021 16:31:39 |
| Dwd7887 (19 ) | $280.00 | 26.04.2021 16:30:36 |
| koskos (5 ) | $270.00 | 26.04.2021 16:30:36 |
| Dwd7887 (19 ) | $260.00 | 25.04.2021 21:29:11 |
| TimmyJ (10 ) | $250.00 | 25.04.2021 21:29:11 |
| TimmyJ (10 ) | $235.00 | 25.04.2021 20:08:23 |
| Dwd7887 (19 ) | $225.00 | 25.04.2021 09:57:19 |
| prince247 (39 ) | $215.00 | 25.04.2021 09:57:19 |
| Dwd7887 (19 ) | $205.00 | 25.04.2021 09:55:28 |
| prince247 (39 ) | $195.00 | 25.04.2021 09:55:28 |
| Dwd7887 (19 ) | $185.00 | 25.04.2021 02:33:17 |
| prince247 (39 ) | $175.00 | 24.04.2021 22:07:43 |
| User | Price | Quantity | Date |
| --- | --- | --- | --- |
| cemysce (14 ) | $435.00 | 1 | 01.05.2021 20:12:01 |
Description
Schlüssel by Roger D. Selling for a friend of mine. The 'aha' moment is so fun once you figure it out. The goal is to lock the frame and try to get the key out. Purchased directly from Wil Strijbos. Shipping will be calculated after auction ends. 
Payments & Returns
Payment Methods

PayPal
Post Message
Sign in
to ask the seller a question.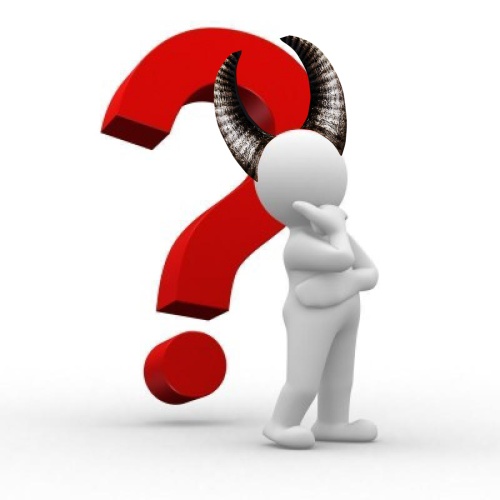 This is a special edition of Box of Junk. Enclosed in this auction are some puzzles. You might get some good puzzles or some bad puzzles, but you have to take them all. ...
Therigaletto (25 )
19 bids