SELECTED COUNTRIES ONLY: Sanib Limited Color (Black-Orange)
$135.00
Closed
Seller Info
rexrossanoperez (779 )
Item Location

Philippines

Registered Since

09.01.2017 16:12:01

Feedback

100%
Description
Only 3 copies of this color will be made. This will be the last copy of this version.
The goal is to free the Ghost.
No banging or due force is needed to solve the puzzle.
Solve with ease.
Unscrewing the nuts means screwing up the puzzle.
ONLY SHIPPING TO:
*AUSTRALIA
*CANADA
*INDIA
*CHINA (EXCEPT MACAU)
*SINGAPORE
*FRANCE
*NETHERLANDS
*SPAIN
*TAIWAN
*USA (EXCEPT GUAM AND HAWAII)
*UAE
*HONGKONG
*ITALY
*INDONESIA
*KOREA
*GERMANY
*GREAT BRITAIN
*JAPAN
*PAKISTAN
*SWITZERLAND
*THAILAND
*AUSTRALIA
Payments & Returns
Payment Methods

PayPal
Post Message
Sign in
to ask the seller a question.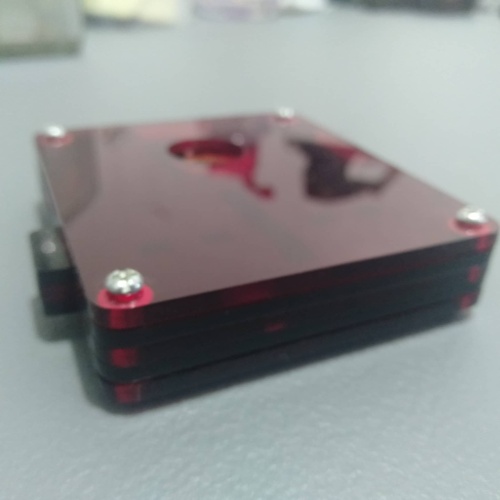 This will be the last copy of this limited color.The clear acrylic will spoil you the mechanismI only recommend this for those who already solve the puzzle and for collec...
rexrossanoperez (779 )
3 bids
Shipping fee will be calculated after the parcel is shipped. 3D printed extentions are used.USA shipping fee1-250grams - 954php250-500grams- 1724php500-1000grams - 2671p...
rexrossanoperez (779 )