Separate Balls (Toyo Glass)
£39.00
Quantity

1
Seller Info
Arsenal (42 )
Item Location

BN1 3BG, Sussex, United Kingdom

Registered Since

20.09.2015 16:39:24

Feedback

100%
The listing has not been sold.
Description
Hello,
This is one of the rarer Toyo Glass puzzles (hasn't seemed to appear in any auctions before ?).
The objective is putting the coloured balls in 4 separate compartments, so that the colour of the ball and the room matches.
There is no box.
UK shipping: £7. EU shipping: £20. Rest of the world: £30.
Thanks for looking.
Payments & Returns
Payment Methods

PayPal
Post Message
Sign in
to ask the seller a question.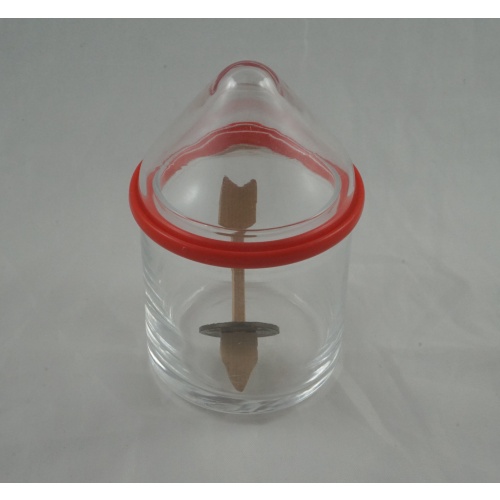 Hello,This puzzle is "The Original Mysterious Coin", made by Toyo Glass.The objective is : "Figure out how the wooden arrow managed to pass through the hol...
Arsenal (42 )
This box is a reproduction by Bits Pieces. The mechanism works perfectly fine. However, the lid is a bit tight, because of changing in humidity.Below is the original desc...
Arsenal (42 )