Description
Soma Squartata designed by Dr.Volker Latussek and crafted by Peikan

I am the original buyer and the puzzle is in mint condition (solved once). It will be shipped in the same configuration in which I received it (see photo). The first challenge is to pack the pieces so that the top face is complete (that was very difficult) and the second challange is to pack the pieces in their initial state (that was even more difficult!). The puzzle measures 6,9 x 6,9 x 6,4cm and comes with original box. More information about it here: Pelikan. Please feel free to ask any additional information.
***********************************************************************************************

Shipment worldwide from France Combined shipping is available - Insurance is available
- around 15 EUR Europe
- around 30 EUR Rest of the world
Payment options 
- PayPal (F&F preferred or fees to be paid from buyer)
- Bank transfer (only within Europe)
Please wait the final invoice before making any payment
Payments & Returns
Payment Methods

PayPal, Direct bank transfer
Post Message
Sign in
to ask the seller a question.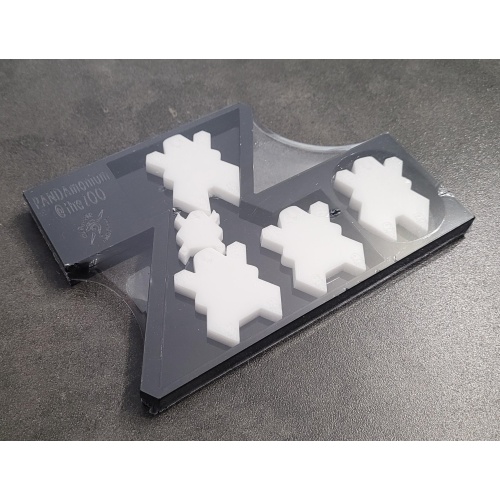 PANDAmonium at the Zoo designed and crafted by Brian Young (Mr Puzzle Australia)Unopened, it comes with original instruction sheet and solution. It measures 14,7 x 10 x...
Alfonso (56 )
0 bids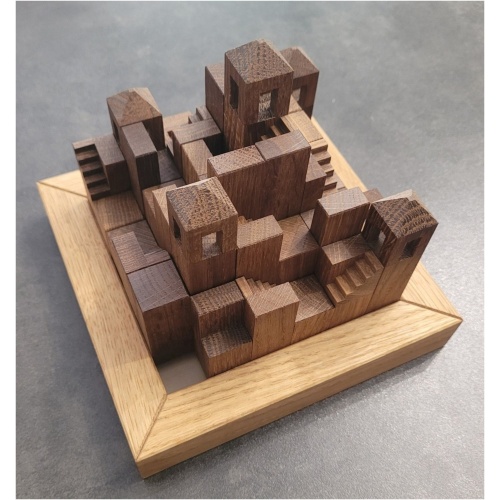 Castle Builder Set designed by Tamas Vanyo and crafted by PelikanI am the original buyer and the puzzle is in mint condition. The goal is to build a castle with a path f...
Alfonso (56 )
0 bids
Tricky Dick designed by Rick Eason and crafted by MI Toys (from MrPuzzle website: At Mr Puzzle, we started making this one back in 2009 and it's never been out of produ...
Alfonso (56 )
0 bids