STERLING SILVER 8-BAND PUZZLE RING
$63.25
Quantity

1
Seller Info
Burrbabe (0)
Item Location

Philippines

Registered Since

09.11.2021 15:46:48

Feedback

n/a
The listing has not been sold.
Description
·       Item: Sterling Silver 8-Band Puzzle Ring
·       Size: 10 MEN
·       Description: This New Sterling Silver 8-Band Puzzle ring symbolizes interconnectedness and how everything and everyone fits together. Also all the challenges in life. It's a metaphor for the concept of turning difficult or disparate parts in your life into something new and better by overcoming them.  If you like a good challenge, this 8-band puzzle ring will push you to your limits.
Note:
·            Price includes Paypal fee.
·            International Shipping fee will be shouldered by the Buyer and will be computed after purchase.
·    ONLY SHIPPING TO:
*AUSTRALIA
*CANADA
*INDIA
*CHINA (EXCEPT MACAU)
*SINGAPORE
*FRANCE
*NETHERLANDS
*SPAIN
*TAIWAN
*USA (EXCEPT GUAM AND HAWAII)
*UAE
*HONGKONG
*ITALY
*INDONESIA
*KOREA
*GERMANY
*GREAT BRITAIN
*JAPAN
*PAKISTAN
*SWITZERLAND
*THAILAND
*AUSTRALIA
Payments & Returns
Payment Methods

PayPal
Post Message
Sign in
to ask the seller a question.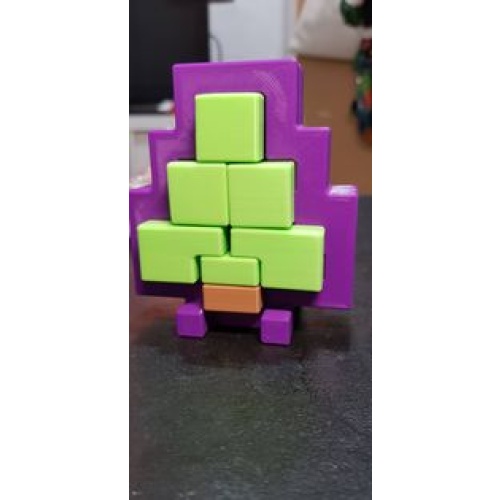 ·       Item: XXLmas Tree·       Designer: Alexander Magyarics·       Manufacturer: Rex Rossano Perez·       Description:  ...
Burrbabe (0)