Tower of Babel - Toyo Glass puzzle
$20.00
Closed
Seller Info
fluorescein (42 )
Item Location

United States

Registered Since

29.08.2019 00:48:11

Feedback

100%
Description
Tower of Babel from the Toyo Glass Puzzle Collection
The goal is to roll the marble up the spiraling ramp.  

Puzzle is new and comes with original outer cardboard packaging.  Packaging looks new too.  This version of the puzzle was not available commercially, but instead was a promotional item from Nikka Whisky.  From a smoke-free home.

Puzzle itself weighs about 300 g (~10 oz.).  With shipping materials (box + bubble wrap), this will likely have to be shipped via priority mail within the US.  International shipments will likely still be able to use the cheapest option, first-class shipping.  Shipping will be calculated after the auction.  I can accept funds through PayPal or Wise.
Payments & Returns
Payment Methods

Wise, Other payment method (see description)
Post Message
Sign in
to ask the seller a question.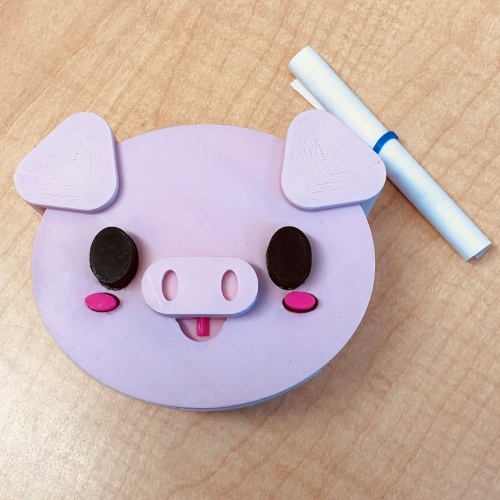 Oliver - Sequential discovery puzzle boxDesigned by MowensOliver is a sequential discovery puzzle box.  There are over 20 moves, with tools and multiple compartments to ...
fluorescein (42 )
1 bid