ZE CHINNYHEDRON PUZZLE
75.01$
Closed
Seller Info
Mike16 (10 )
Registered Since

12.01.2017 00:41:01

Feedback

100%
Description
The ZE CHINNYHEDRON Puzzle was designed by Stephen Chin and was an exchange puzzle for IPP29.
This puzzle is extremely tight and requires exact finger placement to open the puzzle into 2 halves.

5 different woods are used and will come with an instructional diagram.
Will arrive in bubble wrap.
Buyer to pay exact shipping costs.  Ships from Minnesota.

Classificatio: Slocum 2.1
Payments & Returns
Payment Methods

PayPal
Post Message
Sign in
to ask the seller a question.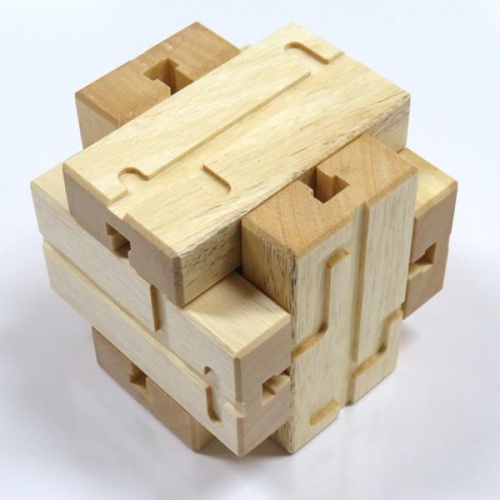 This Puzzle is in NEW condition and never taken out of the original packaging or played with!If you would like to have an interlocking burr puzzle that is something diffe...
Mike16 (10 )
0 bids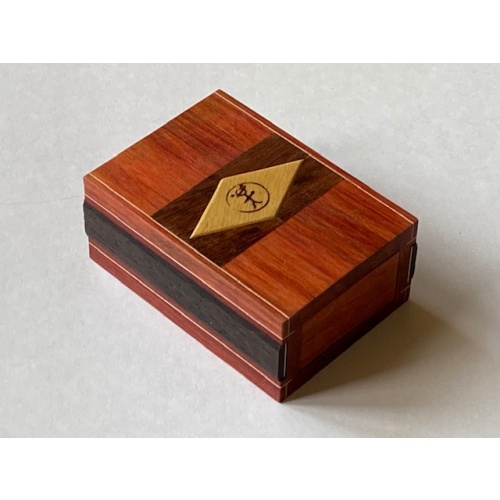 Up for auction is an extremely rare Matchbook Puzzle Box.Smaller in size, the Matchbook Puzzle, by Robert Yarger measures 4 x 2.5 x 1.5 inches, The goal is deduce the op...
Mike16 (10 )
6 bids