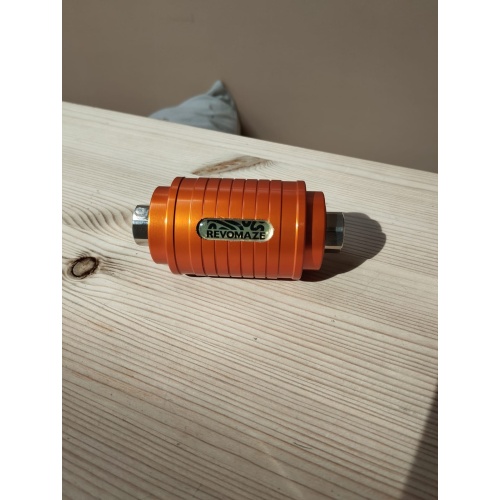 This is a V1 Revomaze Orange.It has no visual flaws or problems during solving.I am the first owner and got it directly from RevoHQ back then.(There is a second Certifica...
Waki (0)
1 bid
Lot consists of:Complete set of 6 Dool o Rinth puzzles plus White pre-production maze which was never intended for release to the market. (I believe the maze is the same ...
Barcared (24 )
1 bid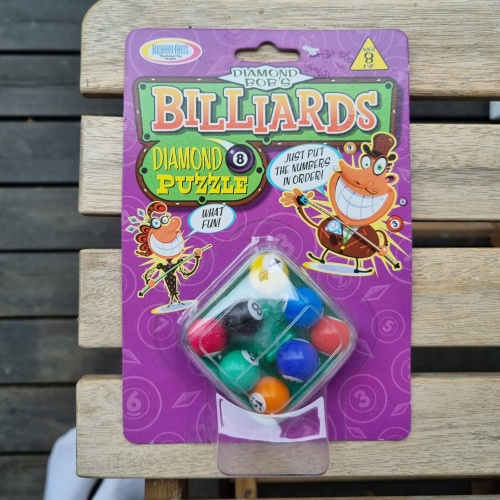 Up for sale is the vintage and rare "Diamond 8 Puzzle".This one is the rarest version in the "Diamond Bob's Billiards" series and rarely comes up for ...
EmilAskerli (2 )