Listings from 'alfonso'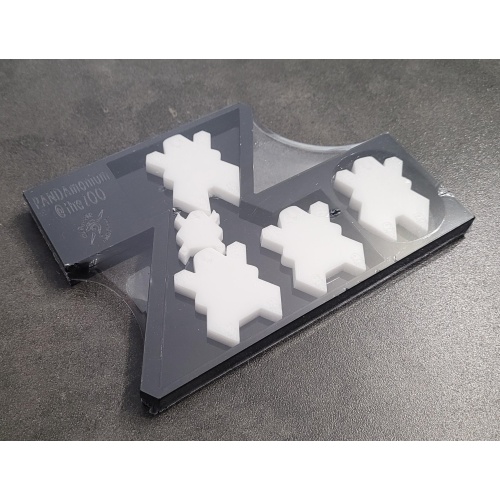 PANDAmonium at the Zoo designed and crafted by Brian Young (Mr Puzzle Australia)Unopened, it comes with original instruction sheet and solution. It measures 14,7 x 10 x...
Alfonso (56 )
0 bids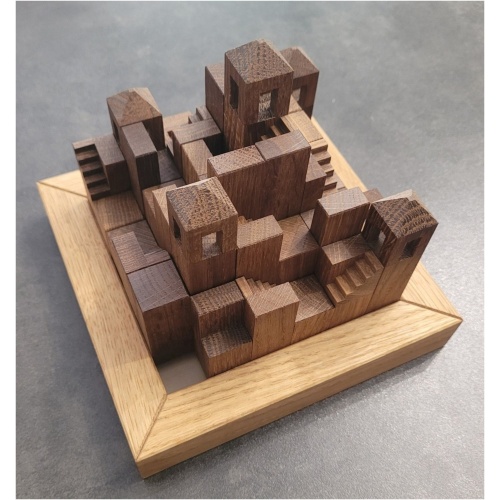 Castle Builder Set designed by Tamas Vanyo and crafted by PelikanI am the original buyer and the puzzle is in mint condition. The goal is to build a castle with a path f...
Alfonso (56 )
0 bids
Tricky Dick designed by Rick Eason and crafted by MI Toys (from MrPuzzle website: At Mr Puzzle, we started making this one back in 2009 and it's never been out of produ...
Alfonso (56 )
0 bids