Listings from 'chuck_stones'
Up for sale is the excellent Free Me 7 from Joseph Turner. A fairly compact puzzle which is a lot of fun to figure out and solve. Location: UKShipping: UK: £6 special ...
chuck_stones (27 )
0 bids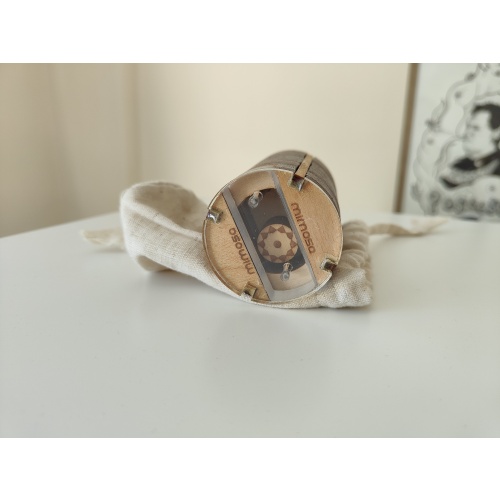 Lovely little puzzle with the aim being to take out the small disc. Handmade in India by Abhishek Ruikar. Location: UKShipping: - UK: £5- Worldwide: please contact me ...
chuck_stones (27 )
1 bid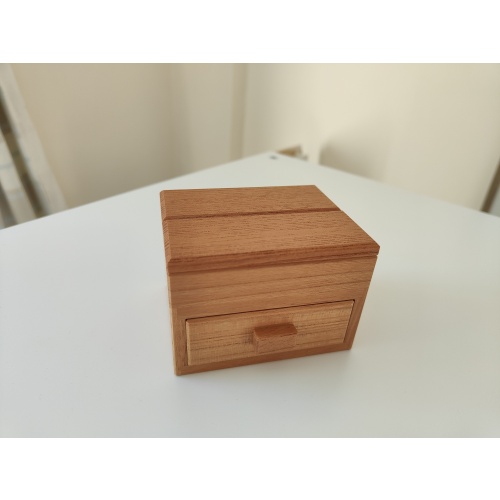 Line Symmetric Traps was distributed to selected Karakuri members as a Christmas Gift in 2020The exterior of the puzzle measures approximately 87 x 77 x 61 mm and has a s...
chuck_stones (27 )
0 bids