Listings from 'therigaletto'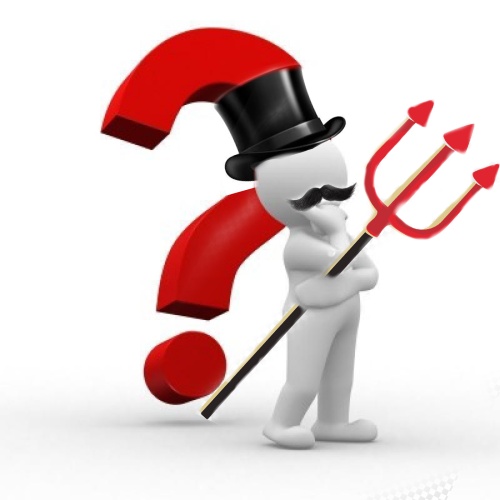 You might have come here because my evil twin brother Hector said I have a bunch of great puzzles in this auction. Don't believe him. He lies. He just wants to keep all h...
Therigaletto (25 )
17 bids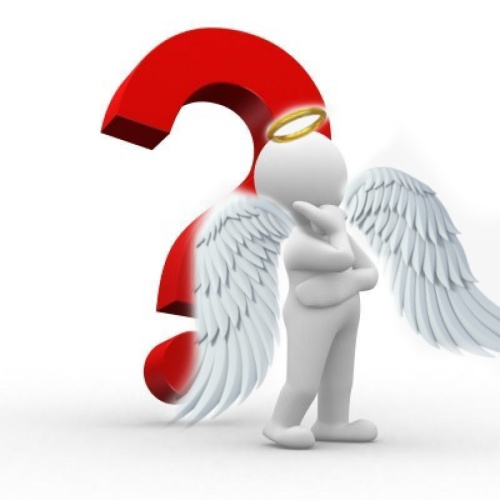 Oh, hello! What brings you here? My brother Horrace said I have a bunch of good puzzles in my...auction?...tsk tsk. He's such a fibber. He can be a very selfish sibling....
Therigaletto (25 )
14 bids