Box of Junk 2 (The Sequel)
$120.00
Closed
Seller Info
Therigaletto (25 )
Item Location

43551, Ohio, United States

Registered Since

03.01.2020 22:05:52

Feedback

100%
| Bidder | Amount | Date |
| --- | --- | --- |
| WDIGMI (16 ) | $120.00 | 06.10.2020 16:40:14 |
| bhoffman123 (2 ) | $110.00 | 06.10.2020 16:23:07 |
| WDIGMI (16 ) | $110.00 | 06.10.2020 16:23:07 |
| bhoffman123 (2 ) | $100.00 | 06.10.2020 15:12:48 |
| WDIGMI (16 ) | $95.00 | 30.09.2020 00:09:55 |
| bhoffman123 (2 ) | $90.00 | 30.09.2020 00:09:41 |
| WDIGMI (16 ) | $90.00 | 30.09.2020 00:09:41 |
| bhoffman123 (2 ) | $85.00 | 29.09.2020 16:31:14 |
| alfonsvh (14 ) | $80.00 | 29.09.2020 16:31:14 |
| bhoffman123 (2 ) | $74.00 | 29.09.2020 16:31:14 |
| username (31 ) | $69.00 | 29.09.2020 16:31:14 |
| username (31 ) | $65.00 | 29.09.2020 16:30:11 |
| bhoffman123 (2 ) | $60.00 | 29.09.2020 16:30:11 |
| username (31 ) | $45.00 | 29.09.2020 15:31:19 |
| YassCherry (16 ) | $40.00 | 29.09.2020 15:31:19 |
| username (31 ) | $35.00 | 29.09.2020 15:30:58 |
| YassCherry (16 ) | $30.00 | 29.09.2020 15:30:58 |
| username (31 ) | $20.00 | 29.09.2020 15:30:53 |
| Trifcho (27 ) | $15.00 | 29.09.2020 15:30:53 |
| Trifcho (27 ) | $11.00 | 29.09.2020 15:30:23 |
| YassCherry (16 ) | $9.00 | 29.09.2020 15:30:23 |
| YassCherry (16 ) | $7.00 | 29.09.2020 15:29:12 |
| Trifcho (27 ) | $5.00 | 29.09.2020 15:29:03 |
| TheRammer (20 ) | $3.00 | 29.09.2020 15:29:03 |
| Trifcho (27 ) | $1.00 | 29.09.2020 15:28:46 |
| User | Price | Quantity | Date |
| --- | --- | --- | --- |
| WDIGMI (16 ) | $120.00 | 1 | 07.10.2020 16:41:01 |
Description
Bid on a Box of Junk. But don't bid more than your mother would. That's silly. It's junk. Why would you do that? You'll get a couple or a few, or a gaggle of junky puzzles. How strange of you to be intrigued by this auction. I wouldn't bid on it if I were you. Did you see what happened to the last winner? Never seen from again. Scary stuff. 
You'll get puzzles (plural) in this lot. 
U.S. shipping for FREE. I'll ship overseas, but I'll need to charge for shipping and we'll have to do the secret handshake together. 
Someone out there is going to say "wasn't this called 'BAG' of Junk last time??". Don't be that person. I will delete your bid and tell your mom. 
Payments & Returns
Payment Methods

PayPal
Post Message
Sign in
to ask the seller a question.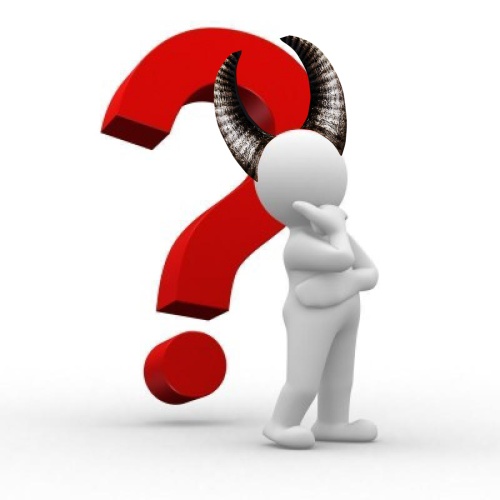 This is a special edition of Box of Junk. Enclosed in this auction are some puzzles. You might get some good puzzles or some bad puzzles, but you have to take them all. ...
Therigaletto (25 )
19 bids