Box of Junk IV - The Fellowship of the Box
$260.00
Closed
Seller Info
Therigaletto (25 )
Item Location

43551, Ohio, United States

Registered Since

03.01.2020 22:05:52

Feedback

100%
| Bidder | Amount | Date |
| --- | --- | --- |
| TimmyJ (10 ) | $260.00 | 30.04.2021 18:09:02 |
| 131gm214wd (10 ) | $250.00 | 30.04.2021 15:10:32 |
| bhoffman123 (2 ) | $245.00 | 30.04.2021 15:10:32 |
| 131gm214wd (10 ) | $235.00 | 30.04.2021 15:09:50 |
| bhoffman123 (2 ) | $225.00 | 30.04.2021 15:09:50 |
| 131gm214wd (10 ) | $210.00 | 30.04.2021 15:09:26 |
| bhoffman123 (2 ) | $200.00 | 30.04.2021 15:09:26 |
| 131gm214wd (10 ) | $190.00 | 25.04.2021 20:09:28 |
| TimmyJ (10 ) | $180.00 | 25.04.2021 20:09:28 |
| 131gm214wd (10 ) | $161.72 | 25.04.2021 03:16:07 |
| StacyS (20 ) | $151.72 | 25.04.2021 02:53:11 |
| WDIGMI (16 ) | $150.00 | 25.04.2021 02:53:11 |
| WDIGMI (16 ) | $132.00 | 25.04.2021 02:52:57 |
| StacyS (20 ) | $122.00 | 25.04.2021 02:52:57 |
| WDIGMI (16 ) | $111.00 | 25.04.2021 01:53:07 |
| niklondon (36 ) | $101.00 | 25.04.2021 01:10:01 |
| KevinM (2 ) | $100.00 | 25.04.2021 01:10:01 |
| KevinM (2 ) | $80.00 | 24.04.2021 23:25:30 |
| StacyS (20 ) | $75.00 | 24.04.2021 23:25:30 |
| StacyS (20 ) | $55.00 | 24.04.2021 21:15:20 |
| Xamuel (26 ) | $50.00 | 24.04.2021 21:15:20 |
| Xamuel (26 ) | $25.00 | 24.04.2021 21:05:27 |
| zackz115 (13 ) | $20.00 | 24.04.2021 21:05:27 |
| zackz115 (13 ) | $3.00 | 24.04.2021 21:01:10 |
| StacyS (20 ) | $1.00 | 24.04.2021 20:59:10 |
| User | Price | Quantity | Date |
| --- | --- | --- | --- |
| TimmyJ (10 ) | $275.00 | 1 | 01.05.2021 20:52:02 |
Description
Deep in the land of Ohio

In the hills of Perrysburg
It began with the forging of the Boxes of Junk
One was given to some dude in Montana
Another was given to a puzzler in Texas
And yet another was given to a member of the Discord Channel
Who, above all else, desire 'Aha' moments and Slammed Cars
...but they were all of them deceived, for a fourth Box of Junk was created. 
One Box of Junk to Rule Them All. 
Box of Junk IV will include some puzzles. They may be wonderful. Or pieces of crap. Or both. Will ship to dark corners of the world like Modor, Minas Morgul, and Utah. Shipping calculated after auction ends. 
Payments & Returns
Payment Methods

PayPal
Post Message
Sign in
to ask the seller a question.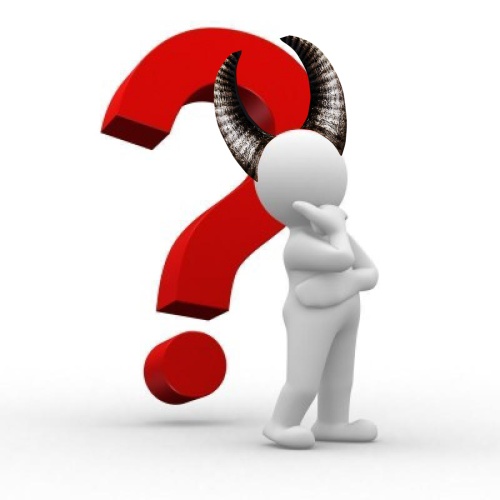 This is a special edition of Box of Junk. Enclosed in this auction are some puzzles. You might get some good puzzles or some bad puzzles, but you have to take them all. ...
Therigaletto (25 )
19 bids