Box of Junk VI: Paranormal Boxivity
$320.00
Closed
Seller Info
Therigaletto (25 )
Item Location

43551, Ohio, United States

Registered Since

03.01.2020 22:05:52

Feedback

100%
| Bidder | Amount | Date |
| --- | --- | --- |
| 131gm214wd (11 ) | $320.00 | 20.10.2021 13:51:32 |
| WDIGMI (19 ) | $310.00 | 16.10.2021 15:49:49 |
| 131gm214wd (11 ) | $301.00 | 16.10.2021 15:49:49 |
| 131gm214wd (11 ) | $285.00 | 15.10.2021 16:10:09 |
| WDIGMI (19 ) | $275.00 | 15.10.2021 16:10:09 |
| WDIGMI (19 ) | $212.25 | 15.10.2021 05:22:58 |
| niklondon (36 ) | $202.25 | 14.10.2021 22:02:13 |
| KevinM (2 ) | $200.00 | 14.10.2021 22:02:13 |
| niklondon (36 ) | $170.00 | 14.10.2021 14:44:33 |
| Will (6 ) | $160.00 | 14.10.2021 14:44:33 |
| niklondon (36 ) | $150.00 | 14.10.2021 14:44:10 |
| Will (6 ) | $140.00 | 14.10.2021 14:44:10 |
| niklondon (36 ) | $130.00 | 14.10.2021 14:44:00 |
| Will (6 ) | $120.00 | 14.10.2021 14:44:00 |
| niklondon (36 ) | $110.00 | 14.10.2021 14:17:43 |
| bhoffman123 (2 ) | $100.00 | 14.10.2021 14:17:43 |
| niklondon (36 ) | $55.00 | 14.10.2021 14:17:15 |
| bhoffman123 (2 ) | $50.00 | 14.10.2021 14:17:15 |
| niklondon (36 ) | $1.00 | 14.10.2021 14:17:10 |
| User | Price | Quantity | Date |
| --- | --- | --- | --- |
| 131gm214wd (11 ) | $335.00 | 1 | 21.10.2021 13:52:05 |
Description
This is a special edition of Box of Junk. Enclosed in this auction are some puzzles. You might get some good puzzles or some bad puzzles, but you have to take them
all
. 
Seriously. No takebacks. 
The reason being is I'm pretty sure one of these puzzles is being possessed by a ghost. I just can't figure out which one so I'm getting rid of them all.
I typically keep all my puzzles in a humidity-controlled environment. The humidity is always pretty stable around 666% humidity. Sometimes, when I'm up late looking for a snack, I can hear whispering coming from my puzzle den. It's faint, but it sounds like the voice of an old man. The first time I heard it, I dropped my Fruity Pebbles and hid in the pantry. As I tried to slow my breathing, the voice grew closer...and closer. If I was still enough I could almost make out what the spirit was saying....
"Spinnnn meee....I require banging.....ussseeee external tooooolssssss"
It was then that I vowed to never solve these puzzles again. No way am I letting whatever is in these puzzles OUT. 
So these puzzles are yours if you dare. Just don't come complaining to me when you have to share your puzzle room with Hector the Puzzle Spirit.
Shipping is calculated after the auction ends. Shipping will be slightly more to Transylvania and Nebraska. 
Payments & Returns
Payment Methods

PayPal
Post Message
Sign in
to ask the seller a question.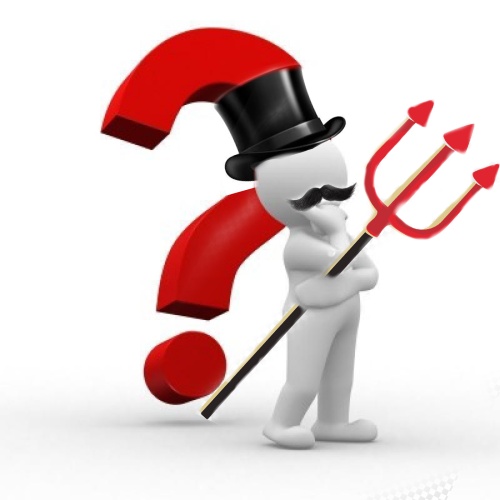 You might have come here because my evil twin brother Hector said I have a bunch of great puzzles in this auction. Don't believe him. He lies. He just wants to keep all h...
Therigaletto (25 )
17 bids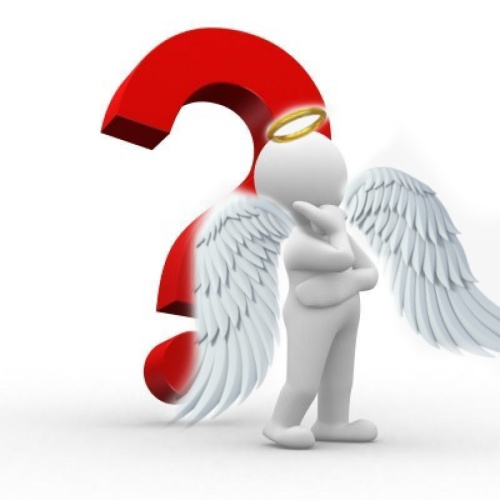 Oh, hello! What brings you here? My brother Horrace said I have a bunch of good puzzles in my...auction?...tsk tsk. He's such a fibber. He can be a very selfish sibling....
Therigaletto (25 )
14 bids