Box of Junk VII - The Evil Twin? (Horrace)
$260.00
Seller Info
Therigaletto (25 )
Item Location

43551, Ohio, United States

Registered Since

03.01.2020 22:05:52

Feedback

100%
| Bidder | Amount | Date |
| --- | --- | --- |
| WDIGMI (19 ) | $260.00 | 26.11.2021 13:26:05 |
| 131gm214wd (11 ) | $250.00 | 26.11.2021 13:25:40 |
| WDIGMI (19 ) | $250.00 | 26.11.2021 13:25:40 |
| 131gm214wd (11 ) | $212.00 | 26.11.2021 13:15:06 |
| WDIGMI (19 ) | $202.00 | 26.11.2021 13:15:06 |
| 131gm214wd (11 ) | $190.00 | 24.11.2021 03:49:52 |
| jsako (4 ) | $180.00 | 24.11.2021 03:49:52 |
| jsako (4 ) | $160.00 | 23.11.2021 16:50:41 |
| piramida (25 ) | $150.00 | 23.11.2021 16:50:41 |
| jsako (4 ) | $110.00 | 23.11.2021 16:50:13 |
| piramida (25 ) | $100.00 | 23.11.2021 16:49:58 |
| jsako (4 ) | $100.00 | 23.11.2021 16:49:58 |
| piramida (25 ) | $55.00 | 23.11.2021 16:23:31 |
| Trifcho (27 ) | $50.00 | 23.11.2021 16:23:31 |
| Trifcho (27 ) | $30.00 | 23.11.2021 16:18:20 |
| iambriang (0) | $25.00 | 23.11.2021 16:18:20 |
| iambriang (0) | $1.00 | 23.11.2021 16:12:32 |
The listing has not been sold.
Description
You might have come here because my evil twin brother Hector said I have a bunch of great puzzles in this auction. Don't believe him. He lies. He just wants to keep all his great puzzles to himself. He's a PUZZLE HOARDER. I don't even think he is a solver. 
Try this some time. Ask him who Will Strijbos is. See what he says. I bet he thinks that's a point guard for the Lakers. 
Don't bid on my auction. You'll just get a few junky puzzles. 
Bid on Hector's auction. I heard he has a rare puzzle...maybe even a prototype. 
If you insist on my buying my Box of Junk, then I'm gonna have to charge you shipping after the auction ends. Now kindly GET OFF MY LAWN. 
Payments & Returns
Payment Methods

PayPal
Post Message
Sign in
to ask the seller a question.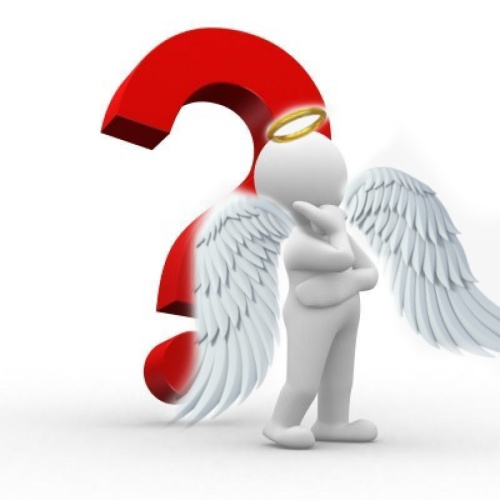 Oh, hello! What brings you here? My brother Horrace said I have a bunch of good puzzles in my...auction?...tsk tsk. He's such a fibber. He can be a very selfish sibling....
Therigaletto (25 )
14 bids