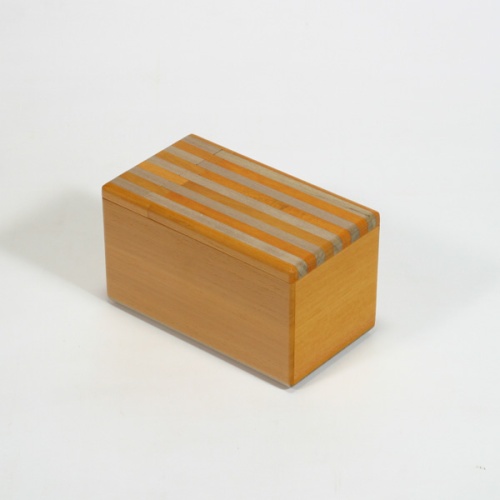 Hello, I propose the clown fish from Mr Miyamoto out of the Karakuri Club. Like new, in it's original packaging box. Shipping from Belgium, please add 15 euros for ...
merlin2812 (14 )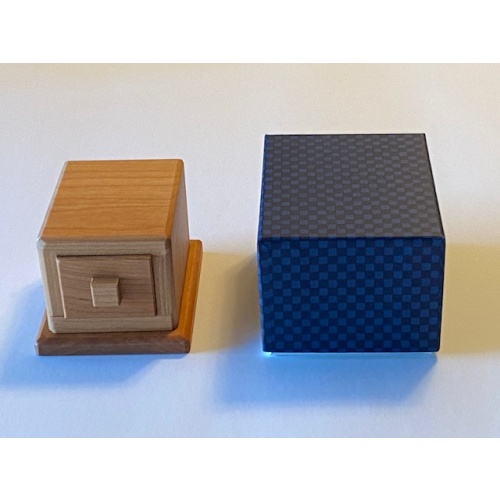 The Drawer with a Lid Puzzle Box was developed as a Christmas present for Karakuri Members in 2018 and is a limited edition piece.Crafted in November 2018, it measures 93...
Mike16 (0)
2 bids
***Shipping to USA only***Item is brand new.  Will ship for free within the USA only. The winning bid is your total cost, no extra fees. Will ship within 24 hours of rec...
JSTL6789 (0)
0 bids